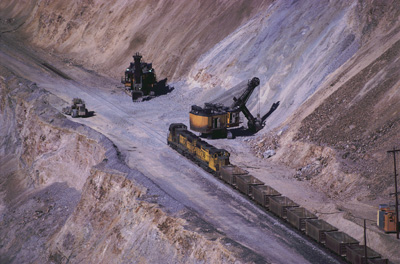 The Society realized with its force collectors and conducts restoration of Bogvi, Fartsxisi and Telovani lend-reclamation irrigation systems, in hard economical and power crisis conditions.
Reconstruction was made with source building of Thezi–Okami irrigation system on the river Qsani. Also was made water-line works of Rioni.
 
The river Rioni's coast-protecting works was ended in a short time, in small town of Samtredia's village Akhalsofeli.  
There were made of water-line and sewer-pipes buildings in various streets of Tbilisi.