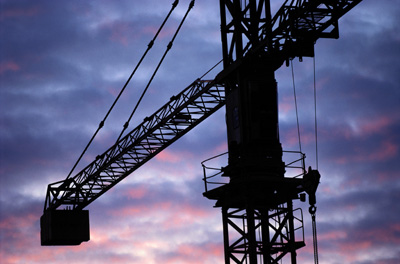 "NDC Construction" ltd successfully   realizes civil and housing constructions and has high level in their surrender with "ended form".
The Society has its own industrial bases (armature departments) cars and mechanisms, loading and other necessary techniques. The Society built important units in Georgia.

The Society realizes building of multistory dwellings.
Together with firms, society took part in the building of "saint trinity" pulpit temple in Tbilisi.
"NDC Construction" ltd possesses mobile techniques and appropriate personnel; society is ready to take part in all kind of building activities.